Beauty Queen cries over COVID-19 boredom, see photos
Nigerian Beauty Queen, Freda Fred has cried over boredom caused by the Coronavirus pandemic which relegated every Nigerian and other country's citizens to their homes.
She prayed the COVID-19 soon end and everyone returns to normal life. The Beauty Queen shared cute photos while expressing her feelings over the pandemic.
It could be recalled that Queen Freda Fred was in Law School, Abuja before the Coronavirus firstly entered the country and subsequently, the LOCKDOWN forced on every Nigerian in other to curtail the spread.
Presently the statistics are shown as published by Nigerian Center For Disease Control, NCDC via her Twitter handle that;
Five new cases of #COVID19 have been reported as follows:
2 in Lagos
2 in Kwara
1 in Katsina
As at 09:10 pm 12th April, there are 323 confirmed cases of #COVID19 reported in Nigeria. 85 have been discharged with 10 deaths. There are 19 states with confirmed cases in Nigeria.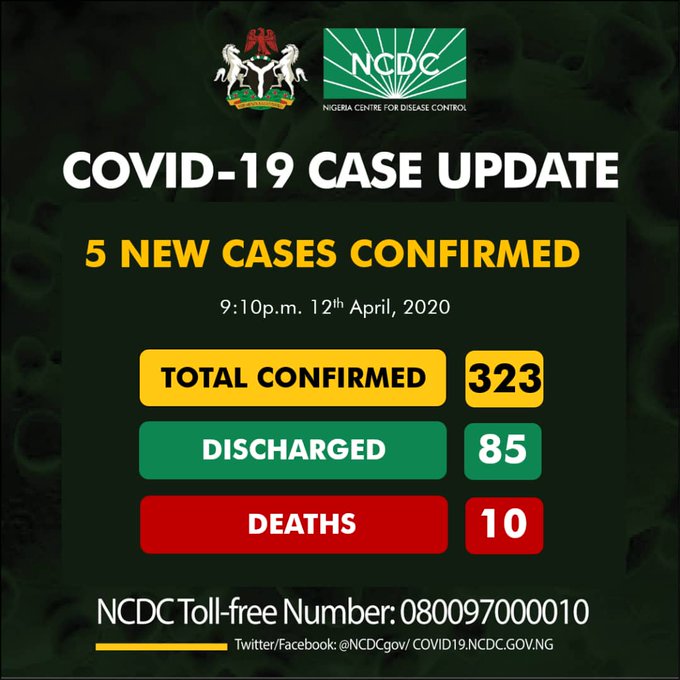 Queen Freda Fred, Miss Niger Delta Diaspora 2019 shared her thought and prayers through her Facebook page
She wrote;
Flower child.
UNBOTHERED.
Lord please let this corona plague be gone and let's go back to our normal lives.
See more photos;
Beauty Queen cries over COVID-19 boredom